Café INDIE
WeirdWolf + Let Man Loose + Bloodhound
£5
Entry Requirements: n/a
Massively excited for a trip over the river and to return to another of our favourite venues, Scunthorpe's Café INDIE.
This is guaranteed to be a face-melting show, as we complete a triumvirate of loud and heavy rock bands, alongside our Hull friends Bloodhound and Scunthorpe's own WeirdWolf.
Line Up
WeirdWolf are a heavy rock band from Scunthorpe.
Our influences include:
Nirvana, Queens Of The Stone Age, Soundgarden, Smashing Pumpkins, Faith No More, Led Zeppelin, Jimi Hendrix, The Doors, Sonic Youth, The Pixies, Dinosaur Jr, Dead Meadow, Deftones, The Melvins, Whores, High on Fire, Red Fang, Metallica, Mastodon and many more
We recently released a four track EP entitled 'A Golden Moment In The Pleasant Company Of Weirdwolf' and a video for opening track 'I, Apathy'. Other recent activity includes performing live on Radio Humberside on the BBC introducing program.
After a brief hiatus from the live circuit in order to concentrate on writing new material, WeirdWolf are in the process of booking shows for 2019.
Upcoming gigs include a support slot with alternative rockers 'A' at the Lincoln Imp in Scunthorpe on the 30th January and a support slot with post rockers 'Crippled Black Phoenix' in March with dates TBC.
http://www.facebook.com/weirdwolfmusic
https://weirdwolfmusic.bandcamp.com/album/a-golden-moment-in-the-pleasant-company-of-weirdwolf
https://www.youtube.com/watch?v=CcENXYeQ4k0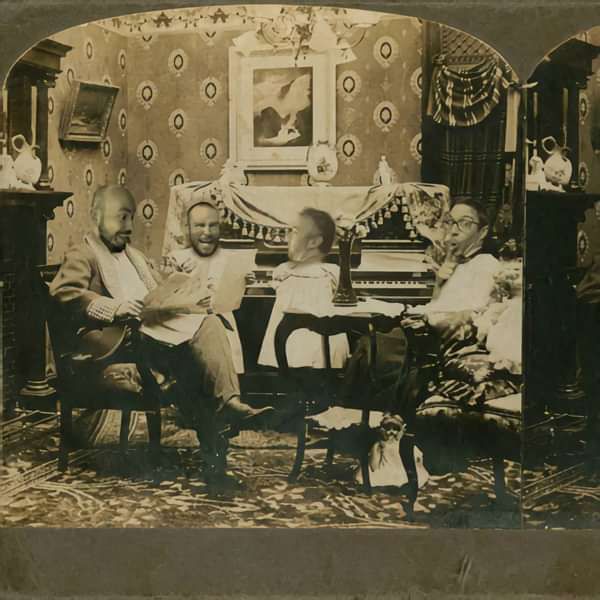 Post-Modern Grunge three-piece from Hull taking influence from a huge array of artists including Drenge, QOTSA, Interpol, and DIIV. Formed in 2015.
Bloodhound have spent 2020 releasing their debut album, touring the UK, writing huge amounts of new material, and refining and developing their live performance and songwriting to a new level. In 2021 and 2022, they will meticulously plan and release new music that will push the expectations of grunge and explore new musical avenues, incorporating and welcoming a wide variety of influences.
"They deliver what it says on the tin with style and assurance." - Tom Robinson, BBC 6Music
"They were great, they are great, and I don't think it would be controversial to say they'll be even better in the future." - The Gryphon
"It's them being themselves, it doesn't sound like they are trying to conform to any particular style, and I respect that." - Alan Raw, BBC Introducing Humberside
"Totally on it right now." - Warren Records
"Bloodhound's fuzzy DIY sound is laced with a sense of doom and foreboding not dissimilar to the likes of Drenge and Demob Happy." - Sound of Pen
"Growing in stature with every performance" - Mark Page (Sesh Events UK)
"Bloodhound have evolved their hand crafted melodies into sludgy, high octane and intense forms of modern day grunge." - Counteract
"I heard one song from the back of a golf cart at a festival and it sounded GREAT." - Daniel Mawer (The Sesh & Low Hummer)