Test Fest ALTERNATIVE!
Strange Bones + Calva Louise + Avalanche Party + Saints Among Us + Unicorn Hunters + MINT + Let Man Loose + WRAITHS + The Novus
£10
Entry Requirements: n/a
Buy Tickets
Now THIS is what you call a line-up!
Absolutely buzzing to be alongside some incredible bands on this mini festival bill, all in support of OddBalls Foundation who are raising awareness of testicular cancer.
Line Up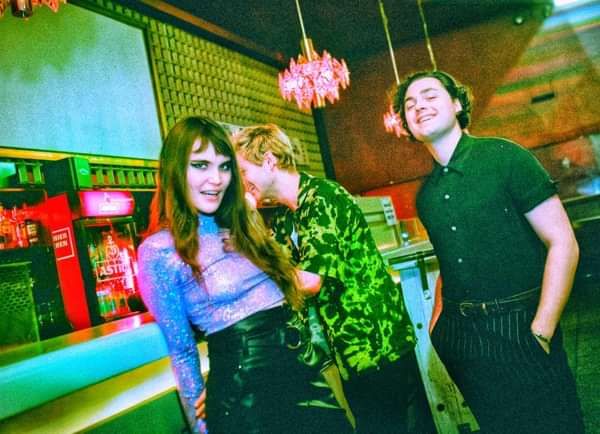 "Easily the most interesting and exciting performance witnessed on the BBC Intro stage" – Gigwise
"A potent, unfiltered brew of garage punk, psych and amphetamine rock n roll" – NARC Magazine
"Definitely one of the best live bands I've seen in a long, long time" – Vic Galloway
Avalanche Party are a feral garage rock and roll band from the wild North Yorkshire Moors.
The past year has seen Avalanche Party tear away from the moors, raising venues all over the UK to the ground whilst sharing the stage with the likes of Happy Mondays, The Subways, Palma Violets, Vant, Public Enemy, The Amazing Snakeheads etc.
The band have received heavy radio play since the release of their debut EP, being championed by BBC Introducing, Radio 1's Huw Stephens, 6Music's Steve Lamacq and Tom Robinson, Vic Galloway at BBC Scotland, Jim Gellatly, Amazing Radio and KCRW's Jason Kramer in the USA. The band also recorded a live session for BBC 6 Music in November 2016.
The band were selected by BBC Introducing to play their stage at Reading & Leeds Festivals. As well as numerous visceral festival appearances in the UK this year including Twisterella Festival, Evolution Emerging, Willowman Festival, Humber Street Sesh, We Are Family Festival etc, Avalanche Party also performed at this year's Oberhausen Rock Festival, Germany to 10,000 people in the summer as well as appearing in France, Serbia, Belgium and Holland.
With major record label interest being shown in the band, coupled with new recordings being released later in the year, the Avalanche Party juggernaut is gaining unstoppable momentum.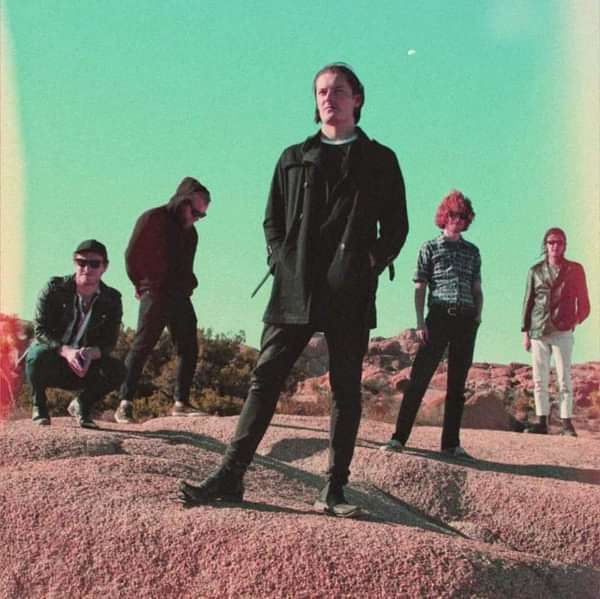 Saints Among Us are an alternative rock unit hailing from South Yorkshire. Expect a stadium worthy sound with room filling synth lines, riffs, vocals and electronics resulting in a huge dramatic sound.
PRESS
"far and away one of the best things I've heard all year" - Alex Dungworth, RGM
"[Saints Among Us] have really upped their game with their last two tracks"
"[Saints among us] have so much potential ahead of them!" - Christian Carlisle, BBC Introducing Sheffield
Big things are to be expected from Saints Among Us this next year as they keep the ball rolling into 2018, with fans clamouring for gig tickets, just as they did for this one...." Northern Exposure
IMPRESSUM
A mixture of stunning guitar riffs, hooky vocals and dramatic song writing puts Saints Among Us at the forefront of female fronted alternative rock bands within the UK. Experience a stadium worthy sound with influences from bands such as 30 seconds to mars, Young Guns, You Me at Six, Slaves (USA) and others. SAU take what is normal and acceptable with the Alt-Rock market and flip it on it's head to create their own original sound which will be hard to replicate elsewhere.
Representation Vero Music Management.
General Manager: matt@veromusic.co.uk Press / Booking: kerry@veromusic.co.uk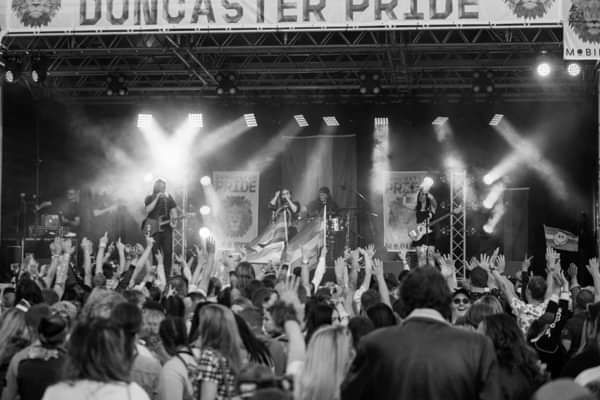 We're the gypsy, the subliminal message, the girls in the short skirts, the razor blade, a bag of what you need.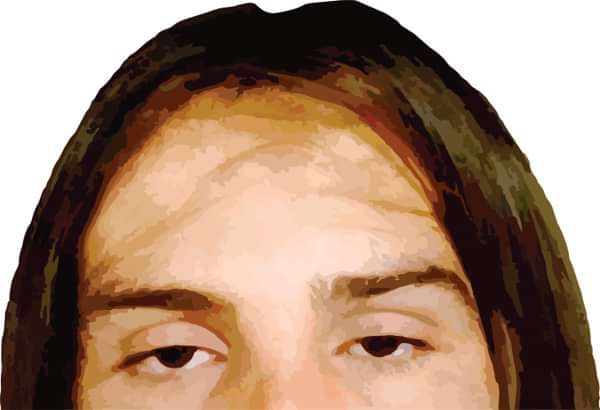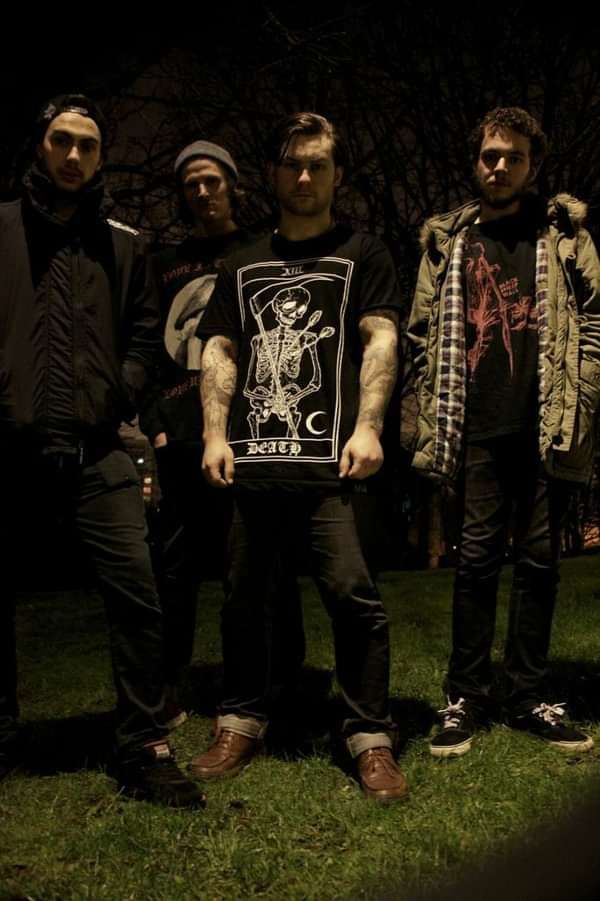 A four piece band based in Birmingham in the west midlands. After supporting upcoming bands such as the pale white, fling and Avalanche party, this four piece are trying their hardest o entertain. As well as recently working with promotion company this feeling, this band is excited about the future!